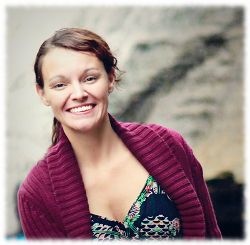 Welcome, and thank you for choosing Danielle Mussaw, LMT
at Integrated Wellness Systems

My passion is in helping others. I am an advocate for achieving balance and healing naturally, and trust in the amazing benefits of massage therapy.
Each session is customized to meet your individual needs using integrative massage techniques.
There's no denying the power of bodywork. Regardless of the adjectives we assign to it (pampering, rejuvenating, therapeutic) or the reasons we seek it out (a luxurious treat, stress relief, pain management), massage therapy can be a powerful ally in your healthcare regimen.
Schedule your session today!
Rochester and Pittsford, NY

New York State Licensed
National Provider Registered